What We Do?
We Design

efficient

digital works for our brands.
Our Services
We can doanything that is possible together.
We develop software solutions in many areas, ranging from software systems to websites and mobile applications for different sectors.
While we develop our ideas in accordance with the brand's identity, we direct our creativity by paying attention to sectoral requirements and the ecosystem of the platform.
To grow our brands most accurately and effectively, we develop specific strategies, carefully construct their digital identities, and deliver them to their audiences.
WE ARE NOT JUST AN AGENCY!
Zumu Studio Integrates Brands into Digital.
Through the experience of working with our brands in different sectors, we know in advance what our brands want and take steps accordingly. Together with our partners who want to successfully integrate their brand goals into digital, if necessary, we use both physical and digital channels in a synchronized manner.
Bring your brand to the position you want with the fun and fast Zumu Studio team, which professionally advances all processes of a brand's journey from beginning to end.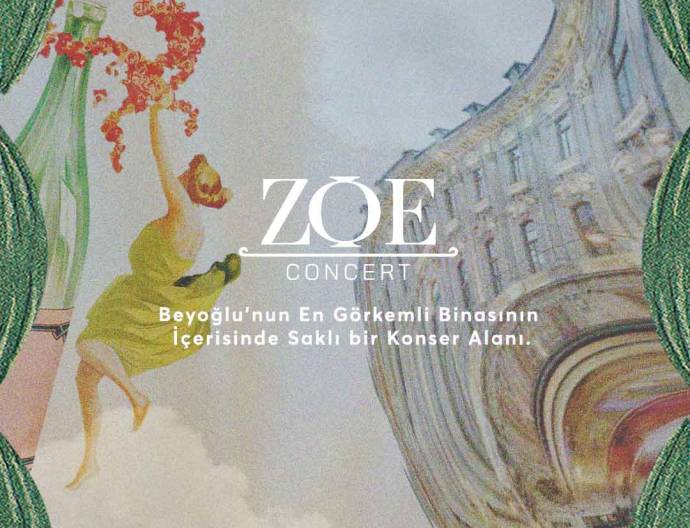 Our area of practice is quite wide: design, graphics, branding, development. The experts who work at our web design studio know exactly how to make your project unique, fresh, and profitable.
OUR BRANDS
Brands We Work With
We make an effort to do creative, effective, and continuous work with our brands. In line with the strategies we have determined according to their sectors, we develop digital solutions in the areas they need and advance them. 
If you are wondering what you can achieve with the Zumu Studio team, feel free to contact us.